What you can buy with Tether USDT and where to use it?
Tether USDT is one of the most used cryptocurrency in the BuySellVouchers marketplace. Let's find out what the Tether (USDT) is and how to use it properly. At the end of the article we will summarize the pros and cons of the Tether cryptocurrency. We hope this review will help you better understand the specific nature of the Tether coin.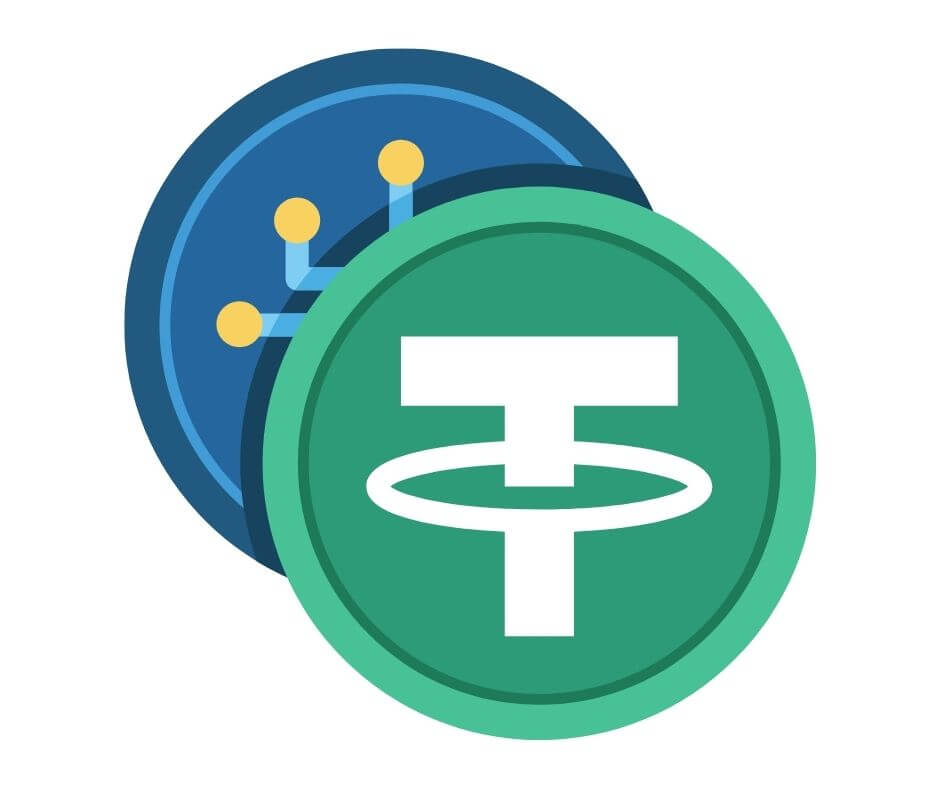 Trading and investing in cryptocurrencies has a lot of benefits, although the market is currently quite unpredictable. It is easy to see why these investments are so popular: they have the potential to grow in value quickly, making investors affluent quickly.

When you pick the appropriate coin, long-term investments maybe even more lucrative. If you want to become wealthy, you don't have to limit yourself to Bitcoin and Ethereum.

Tether is the subject of today's article, and we'll examine it in depth (USDT). What is a tether, and how does it work? What are the advantages of using it, and where may it be applied?

We're here to answer any questions you may have regarding tether. In this section, we'll address some of the most pressing concerns you may have so that you can make an educated choice. Let's move on the review!
What is Tether?
For the most part, it is a stable coin. As a result, its cost remains constant throughout time. There will always be a dollar worth of USDT on the market, no matter how high or low it goes. There is $1 in escrow for every USDT in circulation.

With this in mind, the moniker "Tether" is a good one. Tether seems to be the best cryptocurrency at first glance. It is a terrific way to generate money, and it can be used for ordinary transactions as well.

Due to its volatile nature, cryptocurrency has become a popular investment. The tether may seem pointless from this vantage point.

There is a lot of value in the Tether cryptocurrency for traders. USDT is a helpful currency for investors who wish to safeguard their gains in both rising and falling markets.

Holders of cryptocurrencies such as bitcoin or other digital assets may select whether to sell or repurchase their holdings in exchange for USDT. In times of price decline, USDT holders do not lose a cent.
When was it created?
It is possible to trace Tether's origins back to Bitfinex, a cryptocurrency exchange that establishes in 2013. This is the third-largest exchange by volume on Bitfinex, which launched in 2012. However, the 2017 Paradise Papers leak exposed Bitfinex's assertion that the two were distinct.

Bitfinex and Tether are owned by the same people, according to the documents, which reveal that Giancarlo Devasini and Philip Potter founded Tether in 2014.

Bitfinex and Tether CEO JL van der Velde has a lengthy history of entrepreneurialism in Asia, and he is the man behind both of these companies. Before taking over as CEO of Bitfinex in 2013, he had several executive positions in the IT industry.
Benefits of Tether
As the USDT has a high transaction speed and minimal transaction costs, selling Tether and buying USDT is a reasonably easy procedure. Additionally, the Tether Wallet regards as a speedy tool. Tether's solid ties to fiat currencies and excellent collaborations with other industries make it an attractive alternative to other digital assets. Cryptsy's connection to Tether enables it to link up with BTC. With Coinsbank's solid collaboration with Tether, debit card transactions are feasible.

The following are a few further highlights of the USDT:

• The simplicity of use.

• Safeguard your account with two-factor authentication.

• Integration with other cryptocurrency wallets and firms.

• Tether's decentralization and user privacy.

• The same requirements apply to the general public and legal companies while using USDT.

Businesses regularly utilize the Tether USDT stable currency, allowing them to quote pricing in US dollars. No need to convert Bitcoin into any of the fiat currencies is essential.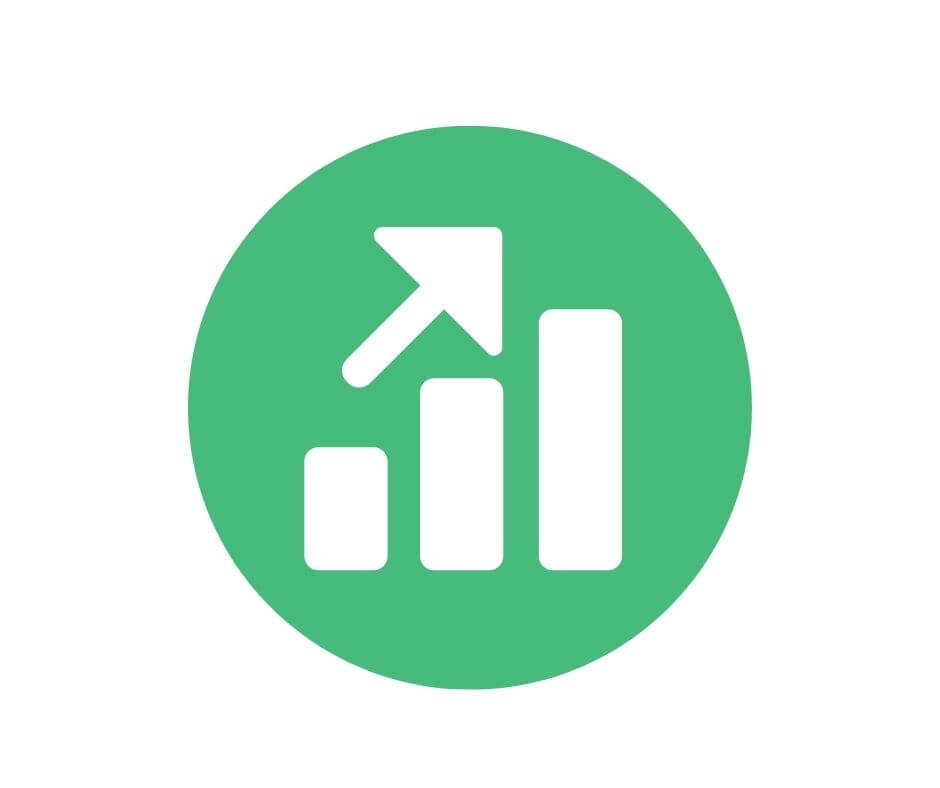 Tether USDT, on the other hand, has several downsides. Verification is required for all USDT purchases and withdrawals, although it is the most noticeable one. English-language documentation should also require for identification verification.
Where to use Tether?
It is the goal of Tether to convert your fiat dollars into a secure digital currency. If you're thinking, "What's the argument?" you're not alone.

The tether may use for a variety of purposes. The following are some of the most typical uses:
1. Payments:
As a cryptocurrency, it has the advantage of making it easy for users to exchange funds with ease and at a minimal cost over the globe. On the other side, sending money across borders may be both costly and time-consuming.

However, the value of what you transfer might fluctuate by the time it reaches the receiver with most cryptocurrencies. Since Tether has fixed pricing, this issue solves by using it.
2. Trading:
Cash transfers for crypto might take days to complete, and there are fees associated with them. To make crypto trading more convenient, you may utilize Tether.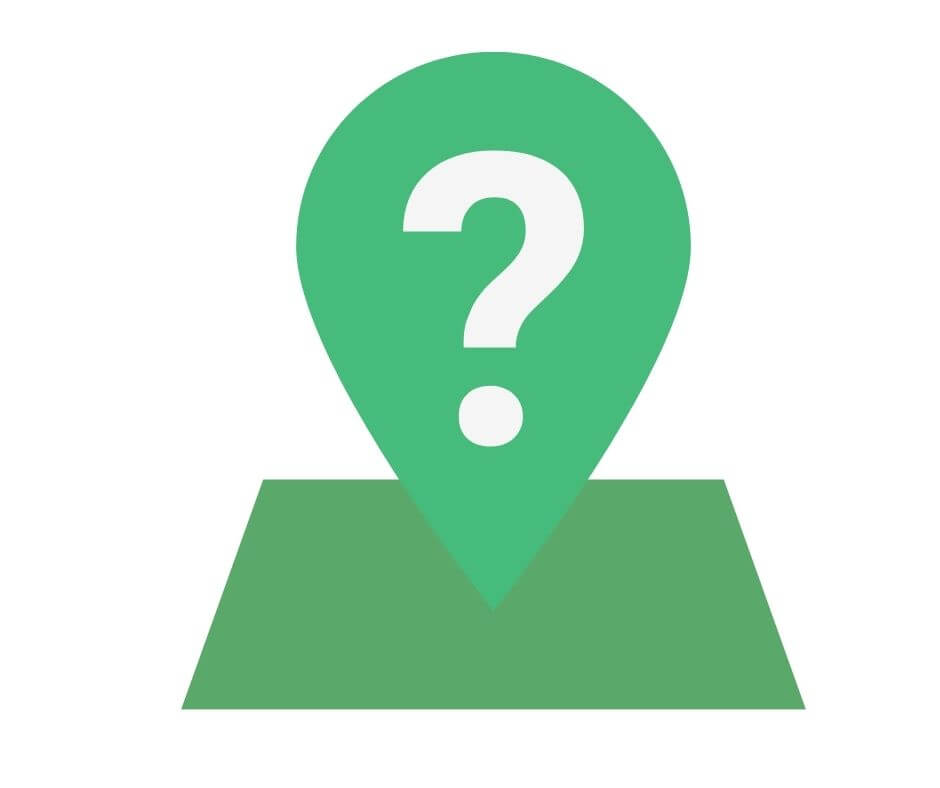 Having Tether on your exchange account allows you to swap it anytime you wish. Instead of selling your cryptocurrency, you may exchange it for Tether if you need cash now. You can buy, sell or exchange Tether on various online platforms such as: Binance, Coinbase, XMLGold, Bitfinex, Bitstamp and many others.
3. Lending:
You may lend any cryptocurrency, including stablecoins, on a wide range of sites, including the most popular ones. The leasing of coins may provide as much as a quarter of a percent interest. Stablecoins have an advantage over other cryptocurrencies in that they don't have to worry about their value going down.
4. Buying Goods
With Tether it is possible to buy various products online. For example, in the Buysellvouchers marketplace, you can buy with Tether a variety of famous brand gift cards and vouchers: iTunes, Amazon, Google Play, American Express, Spotify, Visa, Razer, Free Fire, PUBG, MasterCard, Paypal, Uber, Ikea, BestBuy, Walmart, CryptoVoucher.io, Sephora, Victoria Secret, Turbobit, Target, Airbnb, Nike, Starbucks, Perfect Money, Adidas, and many others.
Here you can find a list of available categories and products: https://www.buysellvouchers.com/en/site/map/
At the Buysellvouchers marketplace, you will find gift cards with up to 35% off. It should be noted that Buysellvouchers offer non-commission sales, which is a rarity in the industry.
Here you can find a video tutorial on how to buy gift cards with Tether:
How to buy Tether?
One of the most important aspects of cryptocurrency investment is the stability and control of your assets. A hardware wallet is a great way to keep your money secure and independent.

The surge is due to a multitude of variables. Using USDT (-0.16%) is the "most liquid USD-like vulnerability the market has access to for those who don't trust their local banks or currencies.

BuyUcoin sells Tether directly. The app provides information about Tether's current value. It is easy to buy Tether with a credit card or bank transfer, and it's sent directly to your hardware wallet in real-time.

Your hardware wallet may also use to buy Tether from other sources and keep it safe.

Tether wallets:
You may store USDT in many wallets, including both hot and cold. With the addition of Ethereum, Litecoin, and Trezor support, the number of wallets available grows. Let us eat our way through the diversity!
1. MyEtherWallet:

Even if you don't have a Chrome browser, you can still use this wallet.
2. The Omni Wallet:

Users' private keys are in the hands of this initial Tether wallet. It means that the wallet is incredibly secure.
3. Tether Wallet:

An authentic Tether wallet, this one has a few snags. The wallets were hacked in 2017 and 31 million USDT were taken. Savings aren't safe in this wallet.
4. Coinomi:

You may store money on your Android or iOS device with this mobile wallet service. It is easy to use and secure for your money.
5. Exodus Wallet.

Tether, Bitcoin, Ethereum, Dash, Litecoin, and other popular cryptocurrencies may all be stored in this desktop wallet.
6. Ledger Nano S:

The Ledger cold wallet is a good option if you're looking for extra security and privacy. It is an investment, but one that's well worth it.

Tether TRC20 vs Tether ERC20
There are two types of USDT: TRC20-USDT (USDT issued on the TRON network) and ERC20-USDT. Even though the USDT issued on TRC20 and ERC20 are the same, the costs for transferring this USDT on the Tron network using TRC20 are often less expensive.

Creating and launching a crypto token using either the ERC20 or TRC20 tokenization standards has many advantages. If you prefer the Ethereum network's high adoption rate, or if you prefer quicker and lower transaction costs on the Tron network, you may choose to switch.

It's essential to consider your crypto project's needs and the differences between various tokenization types when making a choice about which network to use for the issuance of your crypto token. It is true regardless of whatever network you choose to use for the issuance of your crypto token.

Conclusion:
Since its introduction in 2014, Tether has received a significant deal of attention and popularity because of its unique feature. Tether's long history shows that it has always been a popular option among cryptocurrency enthusiasts.

It is the most often traded coin in today's market. Exchanges, particularly international ones, will be transformed as a result soon. It is going to be the most popular way to do transactions.

It will be the best way to hold bitcoin winnings in the future. Tether's future ties to the state of the cryptocurrency market. Cryptocurrency laws and regulations vary from nation to country.

Pros:
To conclude, here are a few benefits of Tether cryptocurrency:

1. Stability Of The Exchange Rate:

When you buy USDT tokens, you can rest sure that your money is safe, no matter what happens on the cryptocurrency market. Because of this, it has been referred to as the "haven" of the crypto market, or "Tether."
2. There Are Fiat Reserves:

In the company's view, the coin is backed entirely by dollars. In other words, there's enough cash on hand to convert all of the USDT to US dollars at once.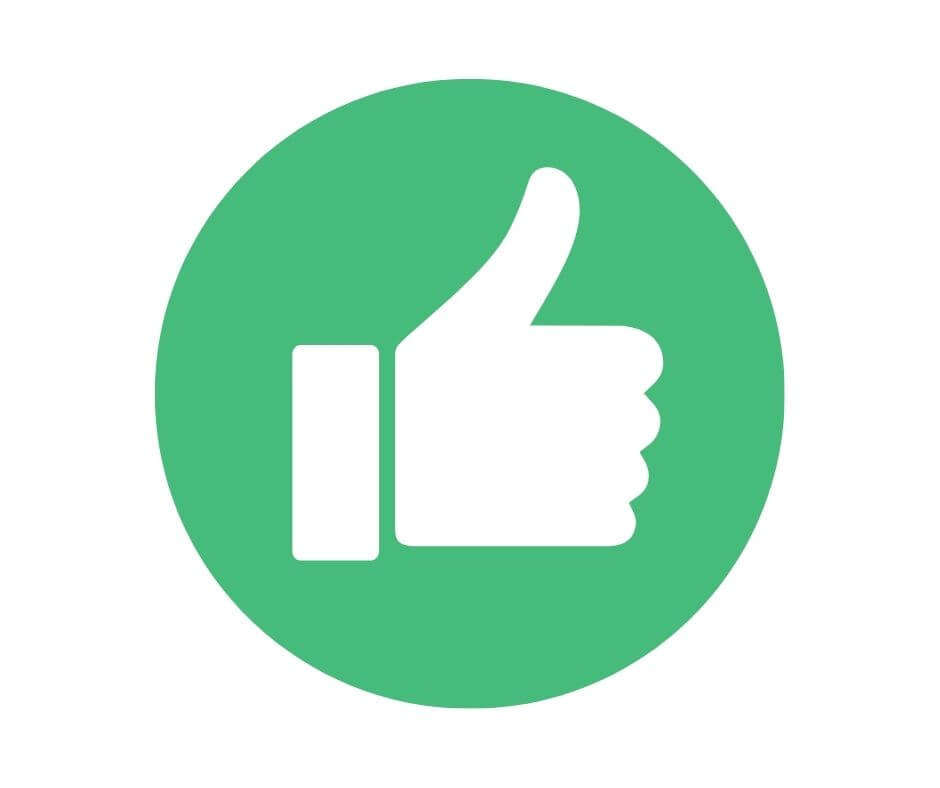 Tether's nearest rivals have no reserves at all, although the real number is 74%. Because of this, USDT is a much more trustworthy currency than Bitcoin and Ethereum.
3. The Crypto Community's Adoption Of The Cryptocurrency:

Tokens are used by many investors outside of the market. A few examples are paying for items or Internet service subscriptions. Transactions are completed quickly and at a reasonable cost.
4. Capitalization Level:

When it comes to market value, Tether (USDT) presently ranks in the top 5.
The Previous Articles:
- What Perfect Money is and how it works
- What is Advcash and how does it work?
- 10 Reasons why to sell gift cards on Buysellvouchers.com
- How to use an eBay gift card
- What is Perfect Money voucher and how does it work?

- We have added a new payment option – Tether TRC20

- WebMoney Wallet Review: Sign Up, Login, Verification, Fees, Security