Making Your PC Gaming Life Easy!
What is PC Gaming Voucher and how does it works

You do not have to worry about your gaming status anymore! Because BuySellVouchers.com is here to serve you even better and make your PC gaming life easy. Just go and visit https://www.buysellvouchers.com; look and click on the "Games [57]" section; after that, try to look for PC (12) selection and click it. Afterward, you will see the available PC Gaming Vouchers that will soothe your PC gaming life flawlessly!
Here are the available PC Gaming Vouchers at BuySellVouchers.com:
• Nexon.net account with PREPAID 287500 NX Cash
• Watch Dogs PC!
• Chester Desura Key
• Adventure Apes Desura Key
• Dawn of War2: Game of the Year Edition [STEAM]
• Starcraft II: Wings of Liberty EU KEY
• Hitman Absolution Steam CD-Key
• Burnout Paradise: The Ultimate Box Steam Key
• Crysis 2 Maximum Edition Steam Key
• The Sims 3 PC BRAND NEW CD KEY
• Ticket Premium 100 Euro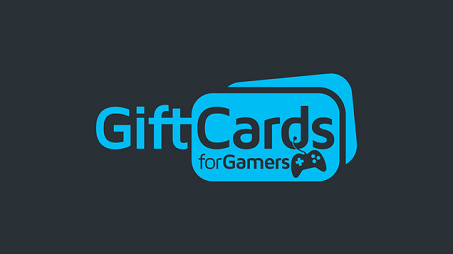 The gaming voucher may be considered to be the best option to purchase games and also the add-ons on the internet. And using vouchers like this lets the player be able to save his time, required for visiting the real gaming store and purchasing the desired game as well. Aside from that, gaming vouchers allocate purchasing games even before their official release in the stores. The voucher for the personal computer or consoles games is a numeric sequence which allocates purchasing games on the official website or even in an internet store of an official dealer. But wait, there is more, using this particular voucher, the user can purchase and download different varieties of additions to already existing games, unlock the access to its premium functions and any other great options.

Using a gaming PC voucher is actually quite simple to purchase and use gaming voucher. The vouchers themselves can be purchased on the buysellvouchers.com. And to conduct a purchase like this it is quite necessary to get in touch with an appropriate dealer of the current voucher, by clicking on the name of the game or the product. And the only thing that remains is to click on the "Buy" button and follow the instructions that are being provided by the system. And it is also easy enough to use the code being obtained after the purchase. First, the user must visit the official website of the game in case the voucher is purchased for the PC game, or an official online market of the current console and then type the entire code right into the designated form. The user can download and also install the game or the add-on right after the code has been confirmed.