Payment System Problem? BuySellVouchers.com Serves Cashu Voucher…
About Cashu Voucher

As we may all have known Cashu is an Arabian system of payments which is broadly extended in the countries of the near East region and in the Northern regions of Africa. And in these days, this payment system is getting trendy at the European countries as well as in the CIS countries. With this certain system of payments the individuals get a chance to pay for the goods that they purchase and for the services that they receive in the international internet stores such as iTunes, Abu Dhabi Media Company, Xbox Live, Sukar and etc; to pay for the browser online games, the telecommunication services, the VoIP communication services, make transactions on the ForEx Trade and make any other payments as well.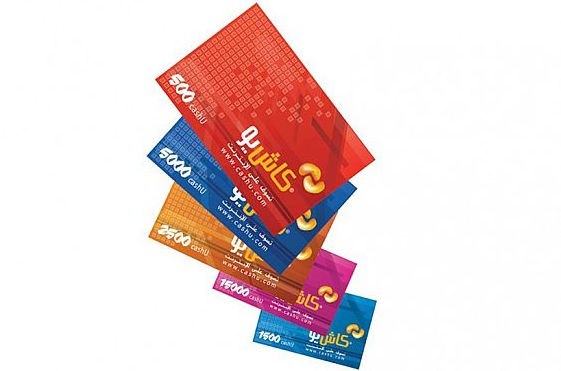 The replenishing of the account in Cashu system is quite possible by the means of the prepaid cards, credit cards or even debit cards, from special payment reception places. And also the users' account can be replenished through Cashu vouchers.
Cashu voucher is a unique combination of numbers which can be used in order to pay for some goods or services in the same way as the Cashu wallet. The voucher like this confirms that the holder has a certain amount of money and it may always come in handy of he/she must pay somebody for the goods or services with an electronic currency of this system, but he/she is not its client. In this case, purchasing a Cashu voucher through online is the very best option and choice; the buyer can settle with the seller of the product or the service with no problems at all. Aside from paying in the internet stores, Cashu vouchers can be used for various purposes, and for example of it is purchasing VoIP operator credits to transfer funds abroad so on and so forth.
You can purchase your Cashu Vouchers at BuySellVouchers.com quick and easy. Just go and visit https://www.buysellvouchers.com/; then, click the selection of the "Payment System [136]"; look and click for the "Cashu (5)" right into the selection; after that, the user needs to select the appropriate Cashu Voucher by clicking on it; lastly, hit "Buy" button and everything that remains is to follow hints that system gives.
Here you can see the offerings of the current Cashu products:

https://www.buysellvouchers.com/en/products/list/Payment_System-Cashu